Come in between March 15th and May 15th 2020 to take advantage of special loan and deposit rates for members! (See a loan officer or account representative for details)
Auto loan rates as low as 2.99% APR* O.A.C.
RV loan rates as low as 3.99% APR* O.A.C.
Exclusive deposit rates for a limited time only:
6-month Share Certificate – 1.80% / 1.81% APY
Jumbo 6-month Share Certificate – 1.80% / 1.81% APY

Get ready for an adventure! Explore the third annual Park Side Days scavenger hunt! Play the scavenger hunt through our branches and online to enter a drawing for a prize of $500!
Each week follow Montana Smith to a clue announced on Facebook, Twitter and Instagram. Go find the clues at our branches or online on our website! If you don't already follow us on social media, please do so you can have a chance to win! Take your map and fill-in sheet, write down the clues for each week. Once you've filled them in, for all 8 weeks, drop them off at a branch, or scan and email it to marketing@parksidefcu.com by May 15th. At the end of Park Side Days we will do a random drawing and announce the winner!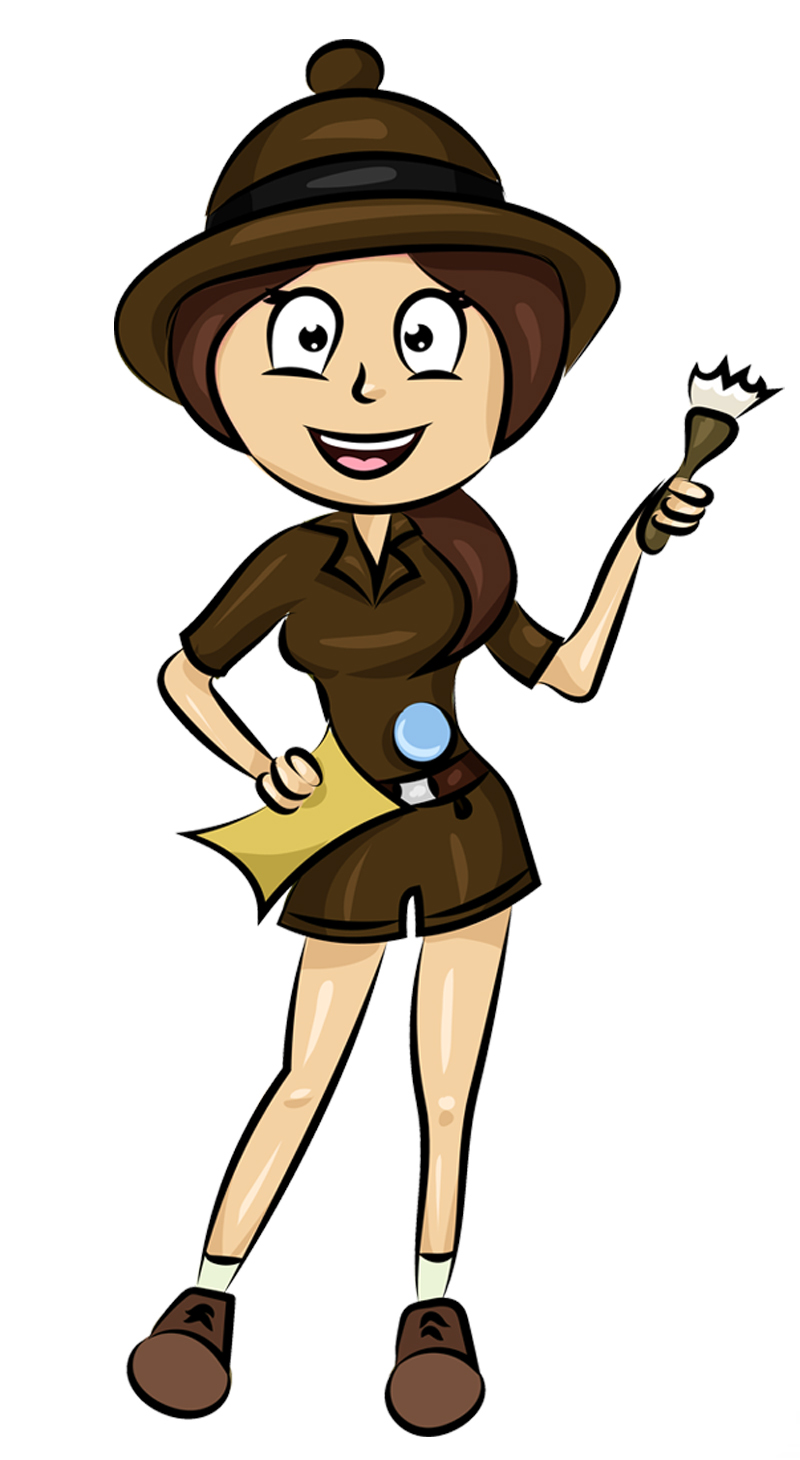 Here is the first clue courtesy of Montana Smith!
Write down this code on your map sheet for the first week…
PSCU400
400 refers to ten years before the fall of the Roman Empire! The weakened Rome finally falls after a raid from the Visigoths on the capital.
No purchase necessary, completed form to be turned in by 5/15/2020. Form will be entered into a drawing, one winner only.
*O.A.C. Auto, RV or Lifestyle loans eligible if closed during this period only. Ask representative for rate discount criteria. No purchase necessary. Each member may only win once. Drawing held 5/18/20. Need not be present to win.