Get ready for the first annual Park Side Days! Come in between now and May18th and apply for a loan! After which you can fill out an entry form for a prize! Drawing to be held on May 18th. (See a loan representative for more details)
Receive a 0.50% discount for any loan* closed during this period.
Pick Your Prize!
Montana Experience:
Izaak Walton Inn
Quinn's Hot Springs Resort
Phillipsburg Trip
And More…
Flathead Experience:
Bergeson RV – 3 Day Rental
Glacier National Park Pass
Aire Osprey (1 hour flight)

And More…
Missoula Experience:
Griz Football Passes (4)
Pangaea River Raft (4)
Staybridge Inn (2 nights)
And More…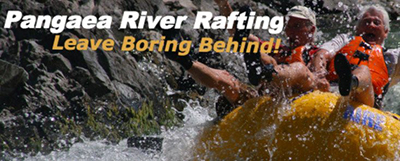 *Auto, RV or Lifestyle loans only. Ask representative for rate discount criteria. No puchase necessary. Maximum of three entries per member. Member may only win one prize package. Eligible accounts include loans, checking, and share certificates. Drawing held 5/18/18. Need not be present to win.