Holiday Special – Earn 3X Rewards Points!
This holiday season, get rewarded for using your Park Side Premium or Platinum Visa credit card on your everyday spending. All gas and grocery purchases will earn triple CU Rewards points (3X) from 12/15/18 through 12/31/18.
Just use your card whenever you're out shopping and find comfort in the fact that you're earning while spending. No additional effort on your part, we make it easy and
we like to say YES.
Don't have a Park Side Visa? Click here to find out more information or apply for your card TODAY!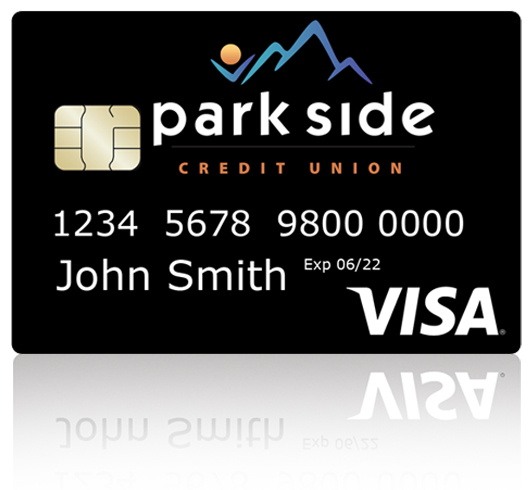 *Rewards-based cards only, some restrictions apply, ask a loan representative for further details