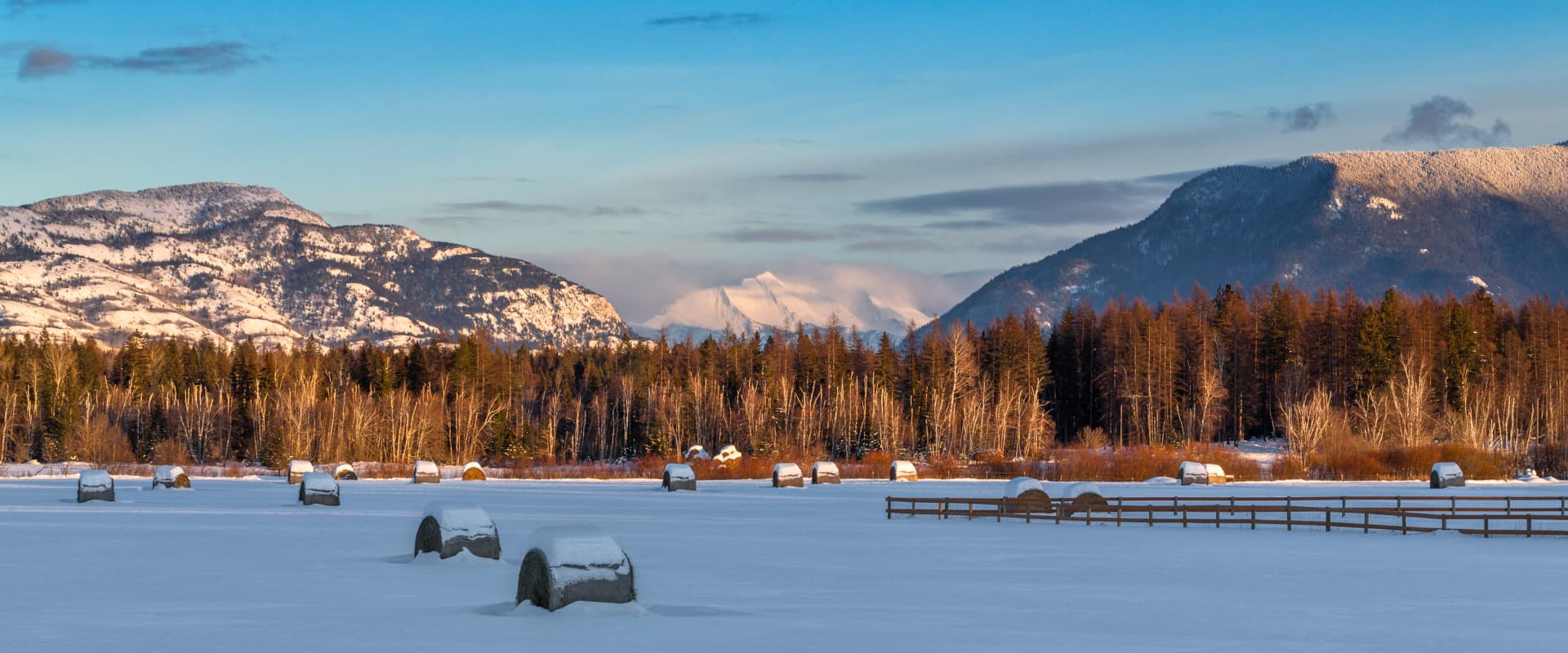 Skip-A-Pay & Holiday Loans
No loan payment this month? You deserve it.
Skip your monthly loan payment and free up some extra cash. *
Available November 1, 2022, through January 31, 2023
---
More money for the holidays? Yep.
Exclusive holiday loan for Park Side members this season.
Available October 17, 2022, through December 23, 2022
$2,000 maximum loan amount, maximum term 11 months, 6.90% APR OAC
* There is a $29 fee for each loan that you would like to skip. A portion of that goes to fund our annual Scholarship Program, awarding over 20 high school seniors with $1,000 scholarships since inception. You will not incur any late charges or penalties; however, finances charges will continue to accrue on your unpaid balance.
Offer does not apply to real estate loans. Additional form required for closed-end loans. Certain terms/conditions may apply. Subject to approval by the credit union.