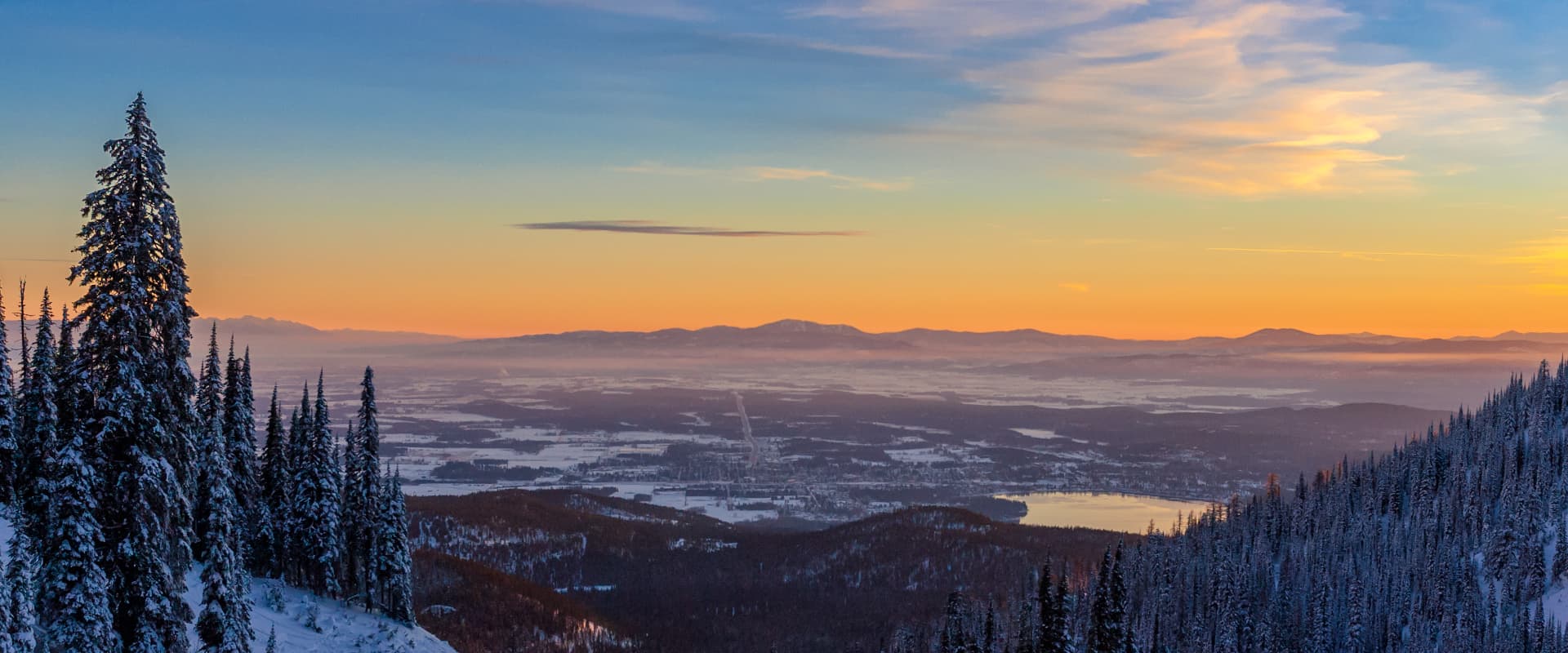 Loans
Yes to a relaxed, accommodating place to get a loan
Park Side Credit Union will be the best place to get a loan in western Montana. Simple as that! As a not-for-profit cooperative, we focus on people and understand there's more to life than a credit score. If you are preparing for your next big purchase, we offer auto loan and mortgage calculators to simplify your research and ease your mind. With better rates and lower fees, we get you into that new car or home of your dreams with ease and convenience. Our local decision-making team closes loans quickly, efficiently, and with minimal red tape. So the next time you need any of the following loans, look to the place likes to say yes.
Car Loans & Recreational Vehicle Loans
New/used cars, trucks, RVs, watercraft, motorcycles and snowmobiles
Purchase, refinance or use as collateral for cash out
Build credit with the Park Side myAuto loan – call for current rates and information
Click here to view NADA price guide
Do More. Save More.
Ask about relationship discounts on loans and save 0.25% on your interest rate!
Discount Requirements:
Active checking account with debit card (used 6 or more times per month for purchases or point of sale transactions)
Electronic statement enrollment
Automatic payments (ACH or periodic)
Insurance and Vehicle Protection (GAP) Services
Park Side can help you cut through the red tape and realize great savings on auto insurance through TruStage.
Mortgage, Land, and Home Equity Loans
Fixed and variable rate mortgages: 15-year, 20-year, 30-year, 5/5 ARM
Vacant land loans and vacation home loans
Home Equity lines of credit
Call (406) 862-2652 for more information and current market rates
Looking for government loans (RD/FHA/VA), or 30-year fixed rate home loan? Apply Here.
Use above application or download application to apply in-house loan here.
Home Insurance
Rewards program including cash back, merchandise & travel benefits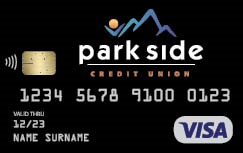 No annual fee, low interest rate, no balance transfer fee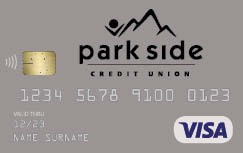 Key Benefits
Local service and 24/7 card assistance
Cash/merchandise/travel rewards program*
Mobile wallet – shop using your smartphone
Instant issue cards – visit any branch
Cash advances – same interest rate as purchases
Improved security with EMV chip technology
Advanced fraud protection/detection
Your current credit card account balance can be transferred to your new Park Side Visa in one simple step! Ask us how.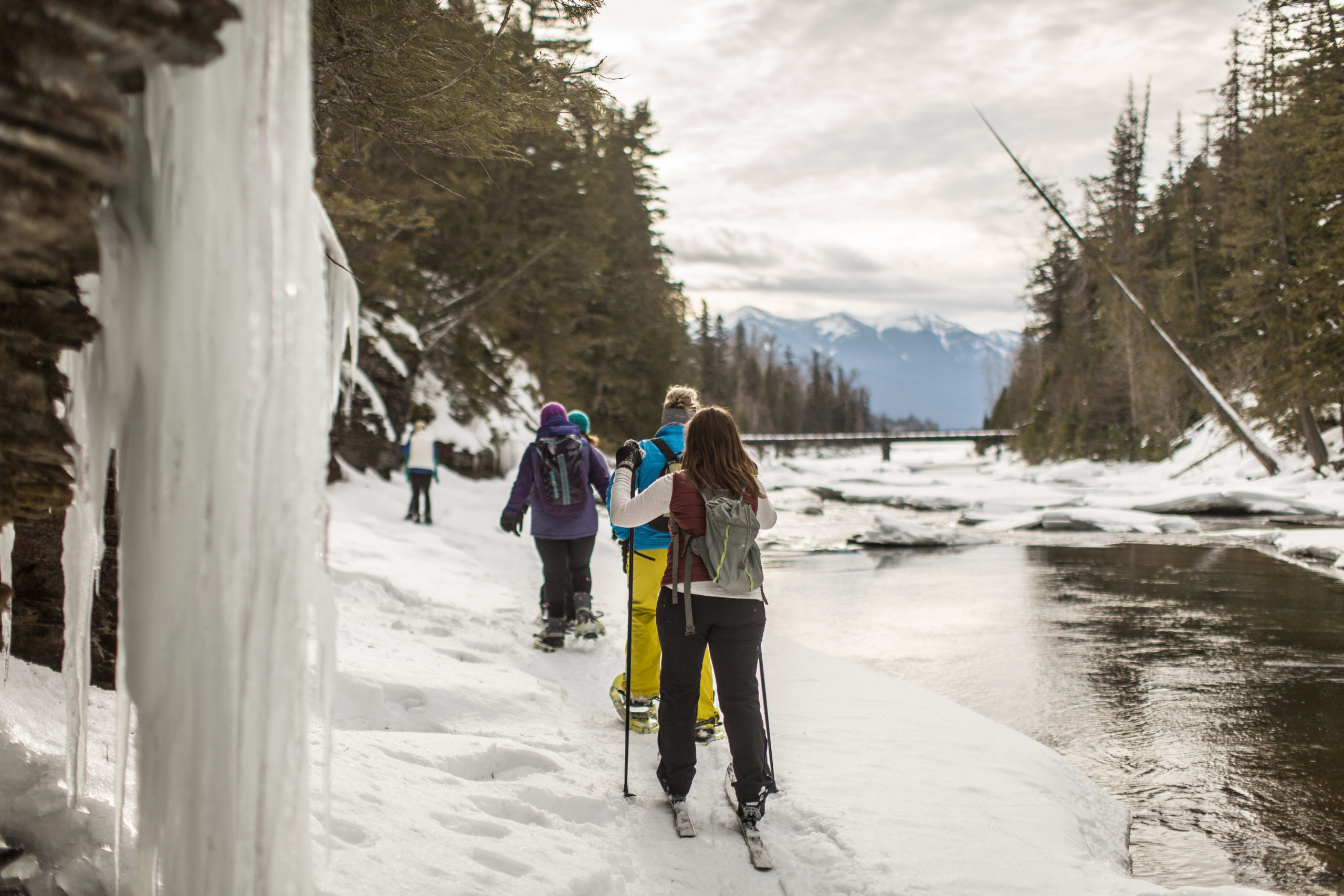 CU Rewards Program
*Park Side Premium Visa credit cards earn CU Rewards with every purchase! Learn more and shop here: www.curewards.com.
Lost or Stolen Card?
You can report a lost or stolen card by calling these numbers
If the credit union is closed, you can report a lost or stolen credit card by calling Visa at 1-866-820-4858 24 hours a day. For ATM/debit card: 1-866-820-4858
Park Side Credit Union is partnered with local merchants to provide you with a lending option to help with a variety of needs:
Plumbing
Electrical
HVAC
Home improvement
Medical/dental/physical therapy
Applying for a retail loan with Park Side Credit Union is fast and easy at the point of sale.
If you are a local merchant interested in becoming a business partner and offering exclusive Park Side financing to your customers, please contact Noreen Cady ncady@parksidefcu.com in the Flathead (406) 862-2652 or Deborah Stapley-Graham dstapleygraham@parksidefcu.com in Missoula (406) 728-4475.