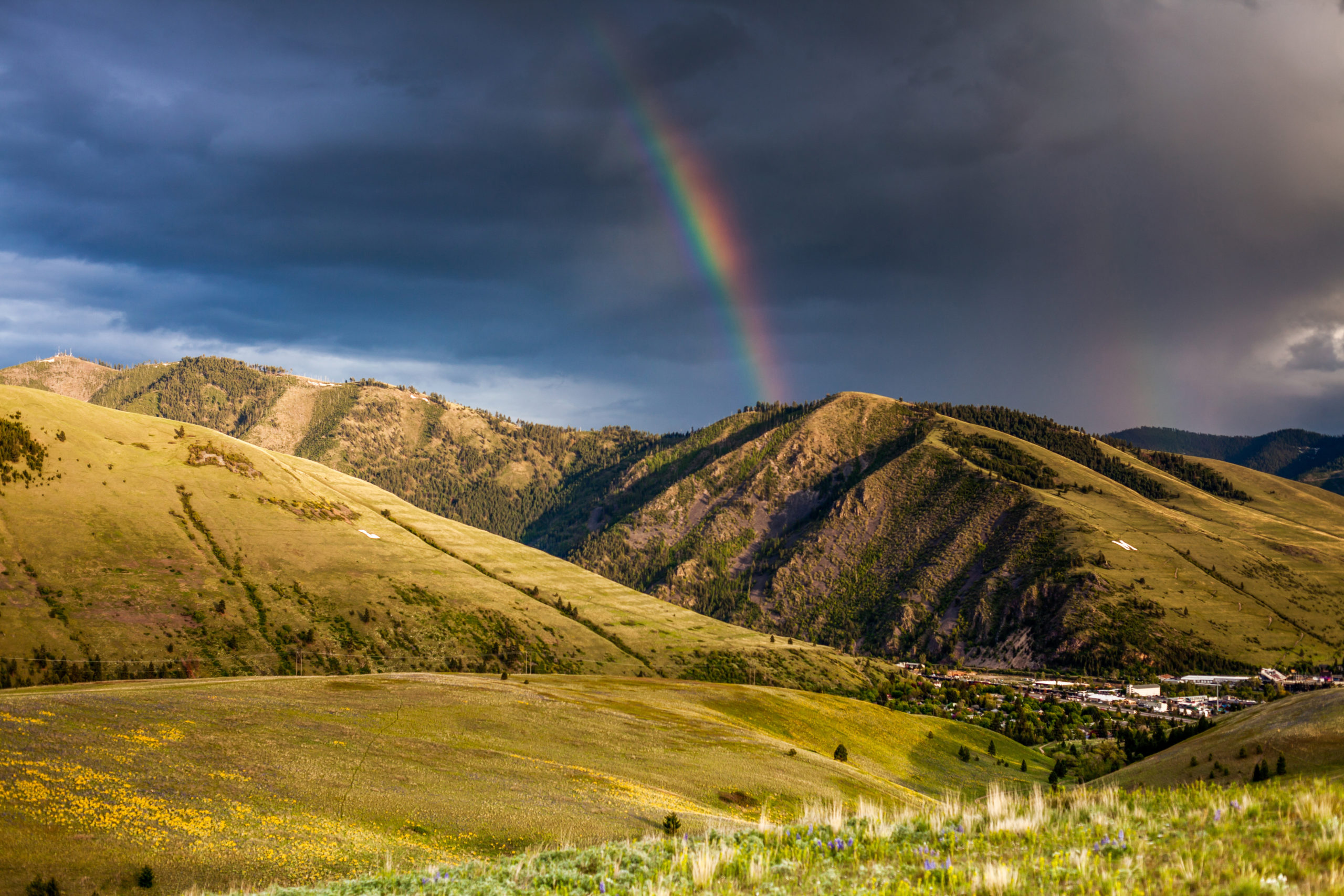 About Us
Our Mission
We will be the best place for the people of western Montana to get a loan
Park Side Pillars
PRIDE – PROFESSIONALISM – PASSION – PURPOSE
Senior Management
Jeremy Presta, President/CEO
Carol Beniger, VP Lending
Troy Brackey, CFO
Maureen Bryan, SVP HR & Training
Malissa Campbell, Executive Administrator
Josh Kroll, VP Marketing & Business Development
Alisa McConkey, VP Operations
Laura Scoville, VP Accounting & Support Services
Teresa Short, VP IT & Security

Board of Directors
Carl Thomas, Chairman
Rick Flink, Vice Chairman
Terry Thorpe, Secretary/Treasurer
Ron Jarosch, Director
Diana Lamers, Director
Rich Pedersen, Director
Daria Perez, Director
Scott Roberts, Director
David Sutherland, Director
Tracy Brink, Associate Director
Doug Gilbertson, Associate Director
Supervisory Committee
Lynda Sundberg, Chairperson
Jane Cowley, Committee Member
Jerry Ren, Committee Member
David Sutherland, Committee Member

2023 Holidays
New Year's Day – Observed Monday, January 2nd
Martin Luther King, Jr. Day – Monday, January 16th
President's Day – Monday, February 20th
Memorial Day – Monday, May 29th
Juneteenth – Monday, June 19th
Independence Day – Tuesday, July 4th
Labor Day – Monday, September 4th
Columbus Day – Monday, October 9th
Veterans Day – Friday, November 10th
Thanksgiving – Thursday & Friday, November 23rd & 24th
Christmas Day – Monday, December 25th

Field of Membership Eligibility
Park Side Credit Union's field of membership is limited to: Any persons living, working or attending school in Flathead, Glacier, Toole, Liberty, Lincoln, Lake, Sanders, Mineral, Missoula, Ravalli, and Beaverhead Counties and spouse, child, parent, grandparent, grandchild, stepparent, stepchildren, stepsiblings, and adoptive relationships of current members. View map of eligible countieshere.
Park Side Credit Union Bylaws
View a copy of our credit union bylaws here.
Frequently Asked Questions and Answers
We realize there are many questions associated with being a Park Side Credit Union member in addition to questions non-members may have about Credit Unions and our services. We've compiled a list of the most frequently asked questions below. If you don't see an answer to your question(s) below, feel free to contact us and return to this page often as we will be adding more answers to your questions soon.
Q – What do I need to open an account?
A – Individual: Photo ID, Social Security Card, $5, Proof of Physical Address
Child: Certified copy of birth certificate, Social Security Card, $5
Business: Because business accounts differ for each situation, please contact a Park Side representative for specific account opening requirements.
Q – What is the ABA Routing and Transit number?
A – 292978005
Q – How do I activate my debit card/PIN?
A – Call 866-985-2273
Q – Do you accept Canadian currency?
A – No
Q – Do you have an on-site coin machine?
A – No, however we would be happy to supply you with coin rolls
Q – Does Park Side Credit Union sell or share my email or account information with third parties?
A – Absolutely not
Q – What can I do if I suspect fraudulent activity on my account(s)?
A – You can contact us directly at your local branch
Q – What happens if I get a suspicious email that claims it is from Park Side Credit Union
A – You can forward the email to our fraud department at infor@parksidefcu.com
Park Side History at a Glance
1965 – Whitefish Great Northern Federal Credit Union started on the front porch of Miner Stocking's home to serve the employees of the Great Northern Railroad and their family members.
1973 – The credit union moved to its own building at 504 Railway Street in Whitefish and changed its name to Whitefish BN Federal Credit union.
1975 – Changed name to Lake-Mountain BN Federal Credit Union.
1976 – Changed name to BN Park Federal Credit Union. Over the next 20 years the credit union added Select Employer Groups (SEG) to its field of membership. Anyone who wanted to become a member of the credit union had to be an employee or a family member from one of our employer groups.
1998 – Changed name to Parkside Federal Credit Union to better represent our diverse and expanding field of membership.
1999 – Columbia Falls Aluminum Credit Union who served employees and their family members who worked for Columbia Falls Aluminum Company merged in to Parkside Federal Credit Union.
2001 – Built current Columbia Falls location.
2002 – Changed name to Park Side Federal Credit Union ("Park Side" as two words).
2003 – Converted charter to serve all of Flathead County as an underserved area. Any person living, working, attending school or worshipping in Flathead County now qualified for membership with Park Side Federal Credit Union.
2003 – Opened our current Kalispell branch.
2004 – Received our Low-Income designation to better serve our areas of potential membership.
2007 – Flathead School Employee's FCU who served Flathead school district and their family members merged in to Park Side FCU.
2007 – Merged in Flathead Credit Union July 31st.
2008 – Moved into the current building at 1300 Baker Avenue in June.
2012 – Opened a satellite branch in Evergreen.
2013 – Secured a state charter in order to expand field of membership to include eleven counties in Montana.
2014 – New data processing system conversion.
2014 – New Park Side logo and branding elements.
2014 – Merger with Gateway Community Federal Credit Union in Missoula.
2015 – 50 years of service in Flathead and Missoula counties.
2018 – Opened a new branch in Bigfork to serve existing and potential members.
2020 – Opened a branch in downtown Missoula.