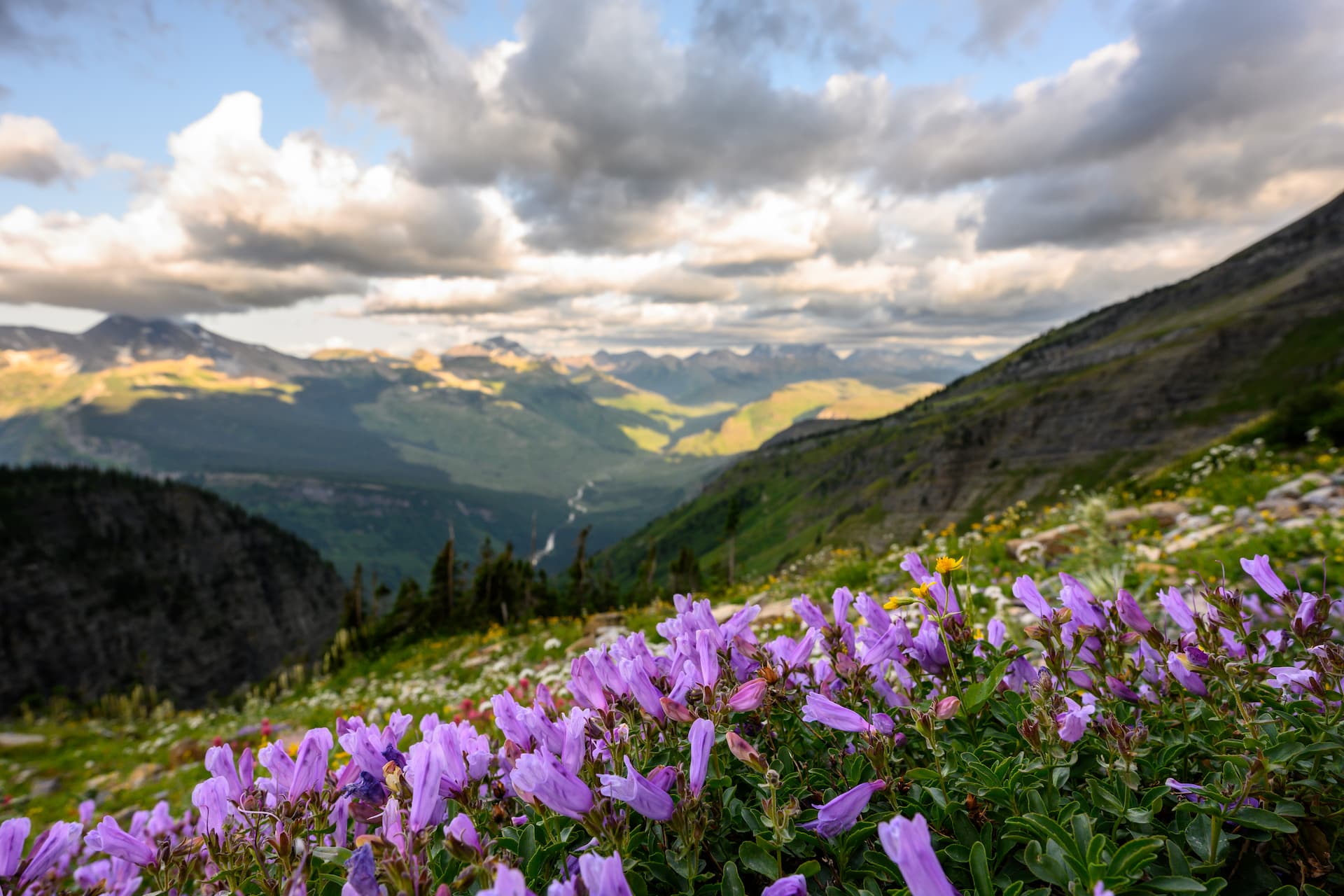 Careers
Join our Team
Say YES to Park Side. Park Side isn't just another financial institution. Our members are our owners. We come to work to have fun, build relationships with our members, and make a difference in their lives by serving their financial needs. Our entire staff has a commitment to excellence and lives a culture of YES.
Park Side Credit Union's core purpose is reflected throughout every decision made and every action taken. Our focus is on bettering the lives of our members and the communities we serve. We succeed by developing and empowering our employees to respond to any member need they might encounter.
Career Opportunities at Park Side
We accept online employment applications only and retain them on file for two years. A completed online employment application is required for consideration of employment.
Credit Policy
A candidate's credit history is one factor in Park Side Credit Union determining qualification for employment. A history of personal financial irresponsibility as demonstrated below may be reason for disqualification. – Profit and loss write-offs (Uncollected debt that is written off by creditor) – Accounts sent to collection – Public record judgments (Tax liens and public judgments for civil action) Park Side Credit Union is aware that occasionally there are extenuating circumstances such as divorce or a medical crisis that may affect an individual's credit history. Since credit records are one component of Park Side Credit Union's hiring process, candidates will not be disqualified solely based on their previous credit history. Any decision to exclude a candidate will only be made after conferring with Human Resources. We comply with the Fair Credit Reporting Act.
Employment Applicant Screening
Park Side Credit Union screens all final candidates for employment through Global HR Research background checks. This screening includes criminal checks, credit checks, driver's license verification, employment verification and social security number verification.
Park Side Credit Union is an equal opportunity employer. Click here for additional information.