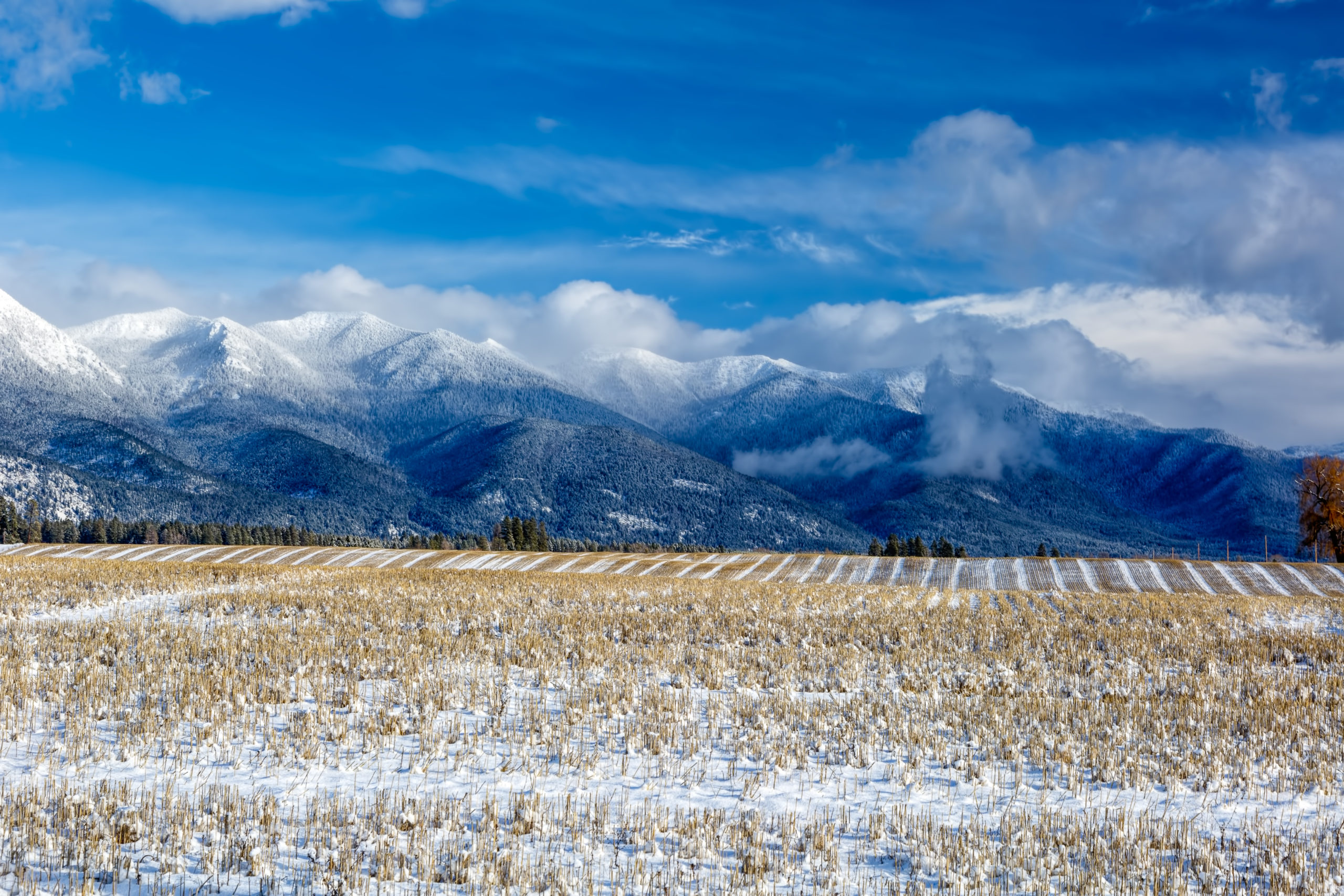 Checking & Savings
YES to convenient, personalized, flexible banking
-Free rewards checking accounts with cash back and ATM fee refunds
-High-yield savings accounts, online access, and mobile check deposit
-Free debit card and free bill payment services
-Personal financial management app with budgeting and spending tools
Free Kasasa® Checking
Kasasa accounts are all about rewarding account holders every month. They're free with no monthly maintenance fees, and no minimum balance requirements to earn rewards. Plus, they even refund ATM withdrawal fees, nationwide!*
Even if you don't meet the qualifications, your Kasasa checking account is still free. (Kasasa Cash allows you to earn the base rate still.) Plus, you can get right back to earning your Kasasa checking cash rewards the very next cycle that you qualify.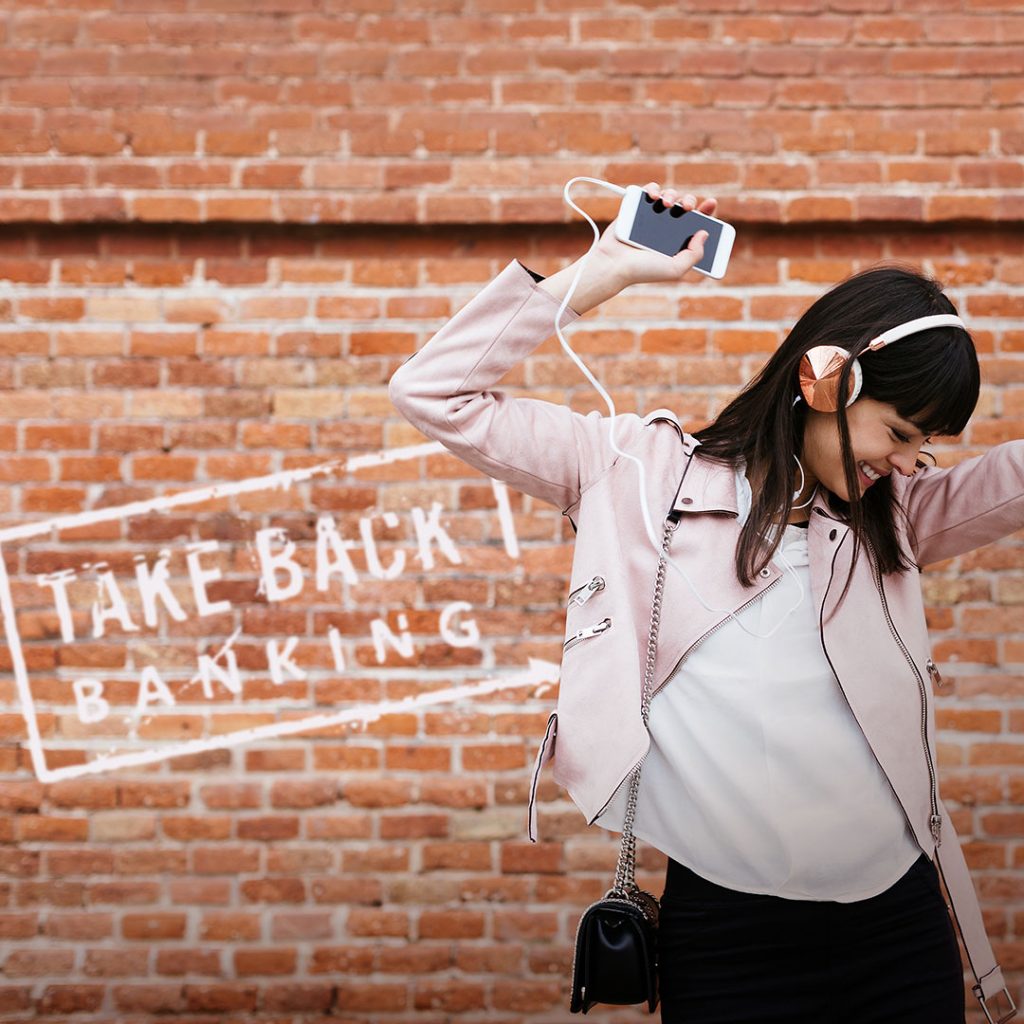 Free Kasasa Cash® Checking


3.00% APY on balances up to $15,000*
Free Kasasa Cash Back® Checking
5.00% Cash Back on debit purchases up to $200 ($10 maximum monthly reward)
Free Kasasa Tunes® Checking
$30 Amazon, iTunes, or Google Play bonus credit at account opening and a $10 monthly reward
Free Kasasa Saver® Account
1.25% APY on balances up to $100,000*
*Some qualifications apply
YES Checking
Basic free checking account with no minimum balance requirement or monthly fees
Free Visa debit card with check and cash deposits at branch ATMs
Mobile banking app with online access, unlimited bill payment, and e-statements
Business Checking
No monthly service fee and no minimum balance are required
Designed for businesses that conduct 500 transactions or less per month
Free Visa debit card and online access
Teen Checking
An independent checking account specifically designed for ages 13-17
Mobile banking app with person-to-person (P2P) payments
Free Visa debit card with check and cash deposits at branch ATMs
Overdraft Management

With DoubleCheck, you get to control what happens when you have insufficient funds in your account. DoubleCheck alerts you when you have an overdraft or a payment that is about to bounce, while there's still time to intervene and reprioritize your most important transactions. You can also apply additional payment options including available balance, credit cards, and more to avoid late fees & negative consequences. Try it today!
Earn a premium dividend rate by maintaining a balance of at least $1000
Allows up to 6 transactions per month
Current Rates
High-yield Savings account
Kasasa Cash or Kasasa Cash Back account required to earn dividends
Current Rates
Living the American dream after retirement takes more than modest means. We want to help you easily, conveniently, and regularly plan for those golden years. We've discovered that those who begin retirement funding early and contribute on a regular basis are in the best position to enjoy many years of worry-free retirement.
Traditional, Roth, and Coverdell Educational IRAs
Just $5 to open and begin saving
Secure, guaranteed funds invested in Park Side shares and insured by the NCUA
Your key to a long-lasting, comfortable retirement begins here at Park Side!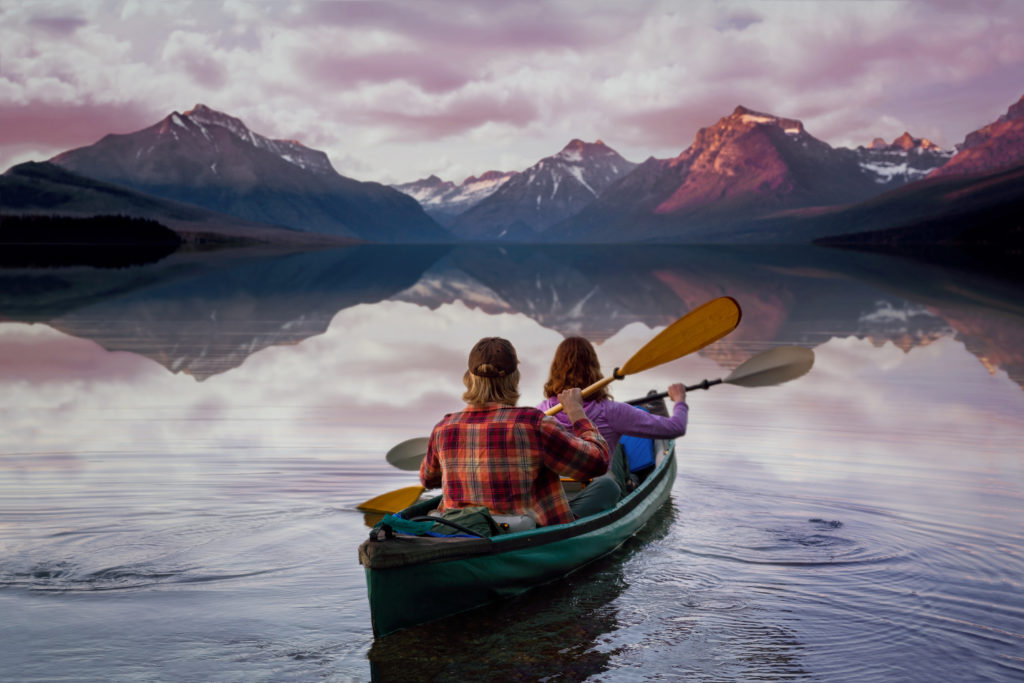 Health Savings Account (HSA)
A health savings account (HSA) is a tax-exempt account that is set up to pay or reimburse certain medical expenses. A high-deductible health plan (HDHP) is required for eligibility and generally has an annual deductible and maximum out-of-pocket expense limits. Contributions to an HSA can be made by an individual or an employer or both. Contributions limits are set each year by the IRS. Distributions from an HSA must be used for qualifying medical expenses.
Youth Savings
A savings account specifically designed for children up to age 12
Just $5 to open – ask a branch representative for details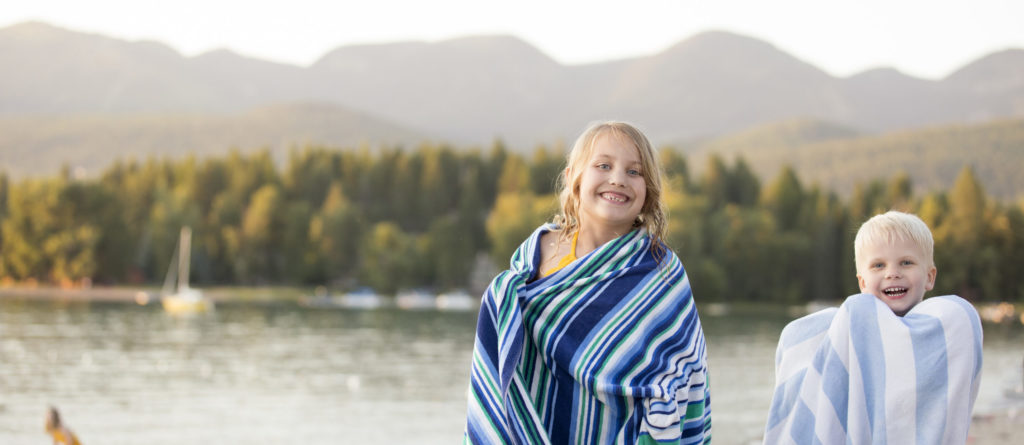 3-month, 6-month, 1-year, 18-month, 2-year certificates, along with 3-year and 5-year Step-up certificates*, Jumbo 12-Month Share Certificate
Earns a premium dividend rate in accordance with the specified term
Requires a minimum deposit of $500 (Jumbo certificates also available)
Save with confidence and security at Park Side!
*Step-up certificates allow for an increase in rate during the life of the deposit
*A penalty will or may be imposed for early withdrawal
1 Year Share Certificate*
$4,000 maximum
$100 minimum per deposit
Parents must be active members in order to open the certificate
Age – 17 and under
Rate – 1% over the current 5-year rate
*If the certificate is closed before the year ends, all dividends earned will be forfeited.
ATM/Debit Card
Free ATM/debit cards with all Park Side accounts
24-hour access to withdraw and transfer funds from savings or checking accounts
Surcharge-free for members
Free On-Site ATM/ITMs
1300 Baker Ave, Whitefish, MT 59937
660 Sunset Blvd, Kalispell, MT 59901
1015 9th St W, Columbia Falls, MT 59912
2181 Hwy 2 E Ste 10, Kalispell, MT 59901 (Evergreen)
8111 MT Hwy 35 Ste 110A, Bigfork, MT 59911
2300 Great Northern Ave., Missoula, MT 59808
4055 Brooks St Ste C, Missoula, MT 59804
320 W Broadway St Suite B, Missoula, MT 59802
Interactive Teller Machines (ITM)
Live video teller access for everyday transactions
Private and secure one-on-one interaction
Available at most Park Side locations
Co-op ATM Network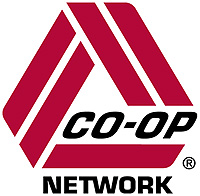 Traveling outside the local area? Download the Co-op Network app or use this link to locate one of over 30,000 FREE Co-Op Network ATMs near your destination.
Park Side members can also use machines at these Flathead Valley locations for FREE:
Costco – 2330 US Hwy 93 N, Kalispell, MT 59901
Walgreens – 40 W Idaho St., Kalispell, MT 59901 (open 24 hours)
Target – 2365 US Hwy 93 N, Kalispell, MT 59901
Click here to find free ATM locations
Premium card designs below
Premium debit card designs below, upgrade yours for just $5 – ask a Park Side representative!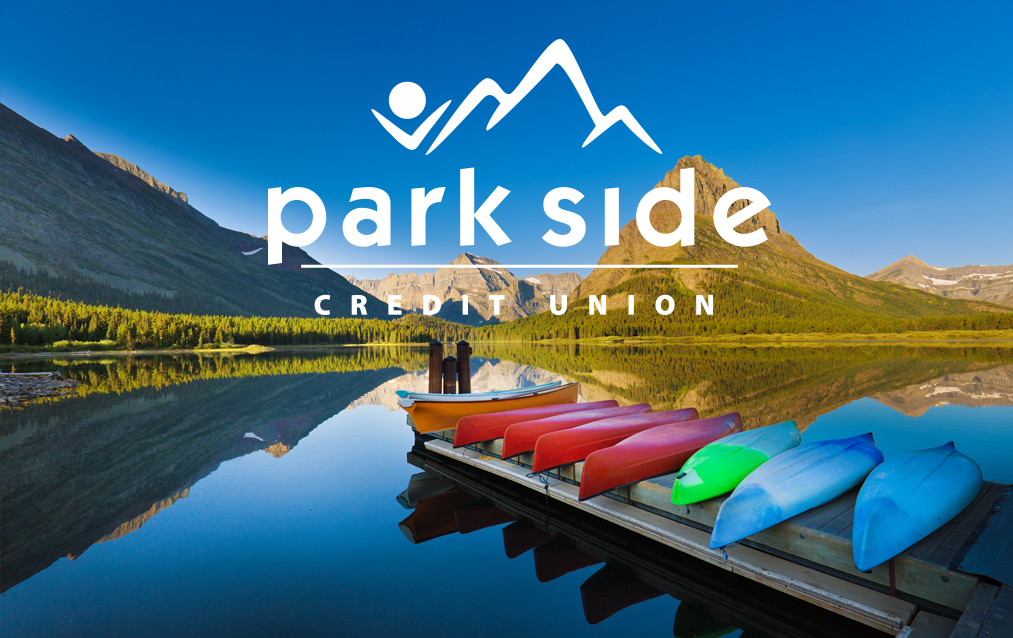 Lost or Stolen Card?
You can report a lost or stolen card by calling these numbers