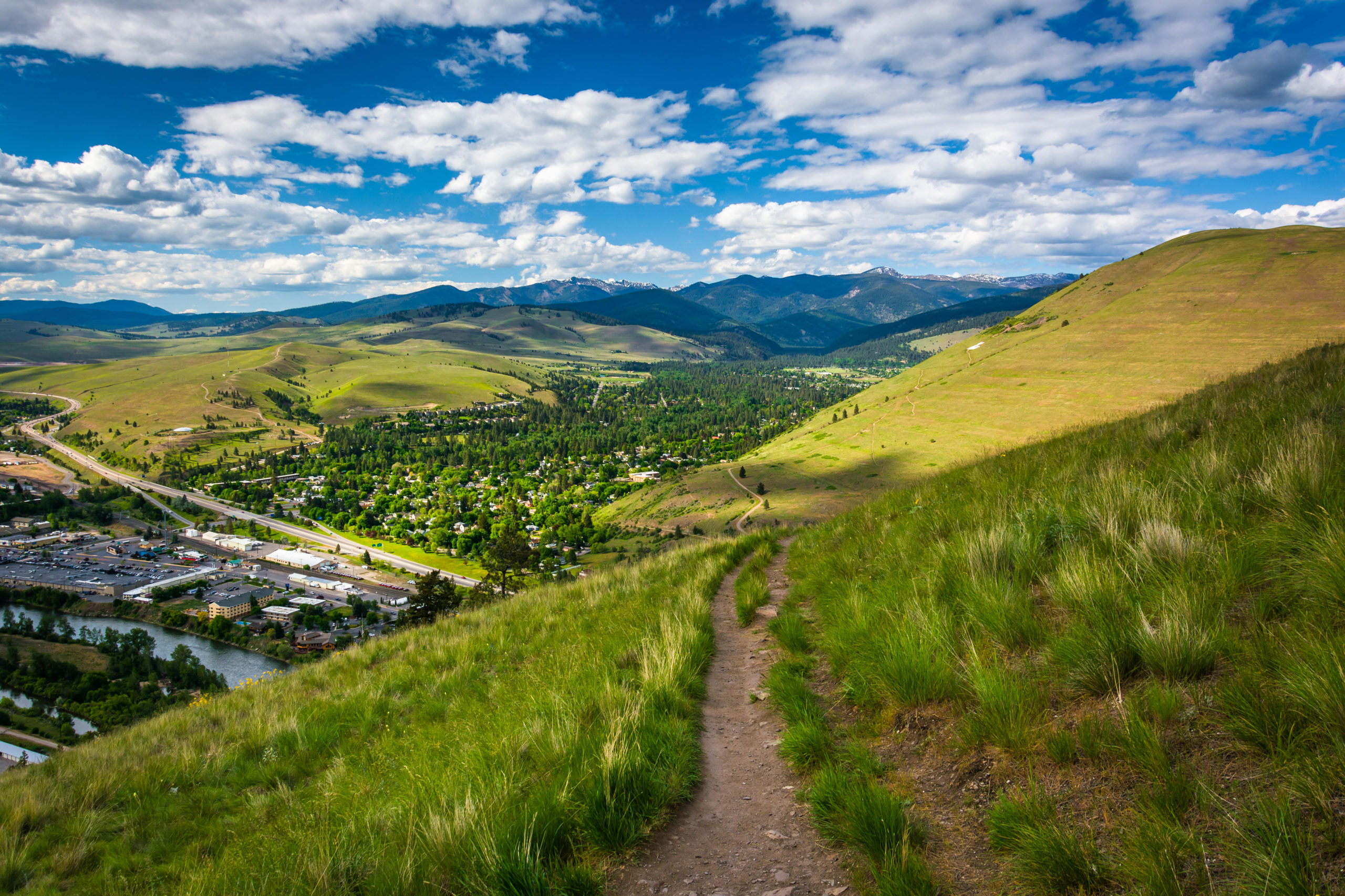 Park Side Days

6TH ANNUAL PARK SIDE DAYS!!!
– May 15th through June 16th –
KASASA free rewards checking – 3.00% APY, 1.25% Saver, 5% cash back
90-day Certificate at 4.00% APY
Loan relationship discount at 0.50%
Community project fundraising
Member weekly cash prizes* – $100, $250, $500, $1,000!!!
Automatic entries based on current relationships; in-person entries also accepted.
Plus, weekly drawings for YETI mugs for our members!
Member raffle – "Night at the Ballpark"
4 tickets to a Paddleheads (Missoula) or Range Riders (Flathead) game
$100 Visa gift card for food/beverage purchase
YETI cooler
$5/ticket, 5 for $20, drawing to be held June 15th
An old space is REIMAGINED in Caras Park
As envisioned in the North Riverside Parks and Trails Plan, there is a unique opportunity to better utilize the space underneath the Beartracks Bridge in Downtown Missoula. Currently, the space is unwelcoming and creates a void between East Caras Park and Caras Park. Through a collaborative process with Missoula Parks & Recreation, a design has been created that incorporates infrastructure to support recreational activities, installing art, adding unique lighting, and enhancing pedestrian circulation to create a welcoming space with activity to reduce crime and bring a new experience to those who use Caras Park. The improvements under the bridge will create a year-round park destination that is accessible and engaging for people of all ages.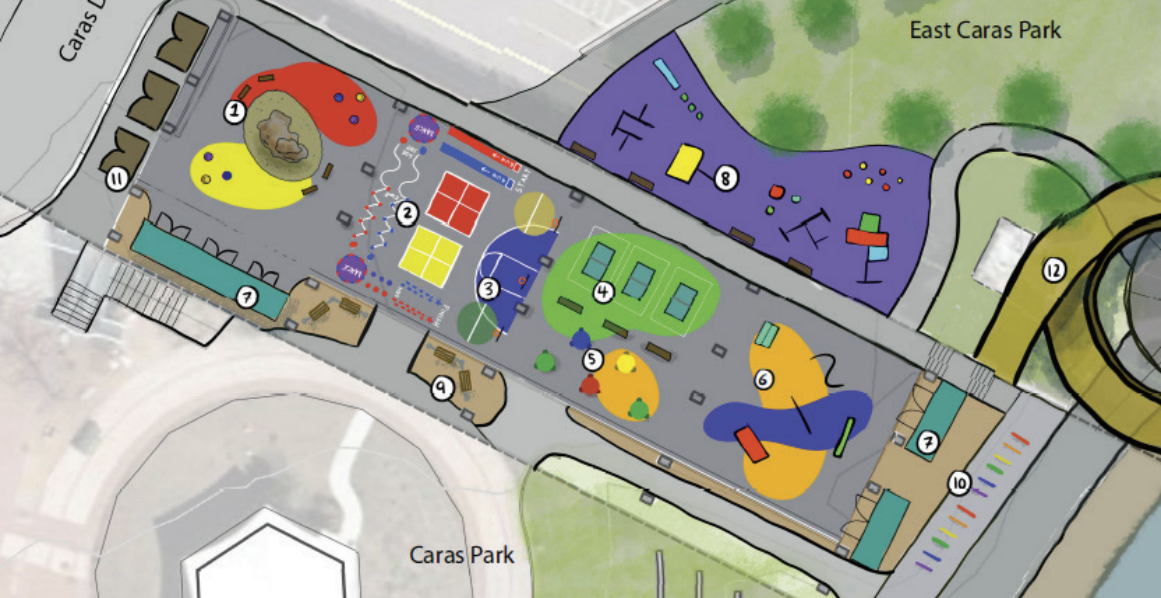 This Promotion is conducted by Park Side Credit Union, located at 1300 Baker Ave, Whitefish, MT 59937, the "Sponsor." Participants in Promotion must be at least eighteen (18) years of age. Sponsors reserve the right in their sole discretion to disqualify any Participant for any reason, and to terminate, modify or suspend the Promotion at any time for any reason. No purchase is necessary to enter, nor will a purchase improve or increase a Participant's chances of winning. Promotion Period begins on 5/15/2023 and ends on 6/16/2023.
This Promotional Giveaway will be available to all members by a single weekly entry via ENTRY FORM submitted in-branch or automatic qualification for the chance to win the grand prize of $1,000 cash, and other prizes including $500, $250, and $100 cash. Drawing will start 5/26/23 and the prize amount will progressively increase each week. The odds of winning are based on the number of entries at the time of drawing.
Participants do not need to be present to win, if the winner of any of the prizes is not present, they will be contacted via phone number on the entry ticket. If the phone number on the entry form is not valid or legible another participant can be chosen for that prize. No new entries will be added to the raffle after 6/16/2023.
Prizes are non-transferrable. All taxes, if applicable, on any prize awarded are the sole responsibility of the winner. Sponsors reserve the right to substitute any listed prize for one of equal or greater value for any reason. Each Participant releases and agrees to indemnify and hold harmless the Sponsors, their respective parents, affiliates, subsidiaries, related companies, directors, officers, employees, representatives, agents, successors and assigns from any and all liability for any injuries, loss or damage of any kind to Participant arising in whole or in part, directly or indirectly, from acceptance, possession, use or misuse of a prize or participation in Promotion.